I'm carolina reyes
Psychologist, Life & Career Coach
Helping You Find
& Forge Your Own Path
Personal Life Coaching
Skillife's education is designed by experienced professionals that guide and support individuals in both personal business growth, providing insights that act as a personal life coach.
Career Building
Skillife's extensive educational resources help professionals develop the skills and knowledge necessary to build a successful career.
Helping You Achieve Success
Unlock Your Potential
A self-help book written by Caroline Reyes that aims to empower the reader to reach their full potential.
Through her own experiences, Reyes has created a practical guide to help the reader build and develop socio-emotional skills, success habits, and resilience.
The book includes exercises, real-life examples, and motivational stories to inspire readers to take action toward their goals. 
Practical guide to building and developing a series of socio-emotional skills.
Includes exercises, real-life examples, and motivational stories.
Helps readers develop success habits and resilience.
Suitable for people from all backgrounds and circumstances.
Provides actionable steps to reach one's full potential.
Unlock Your Potential is a must-read for those seeking to maximize their potential and transform their lives.
Goal Setting
Learn to set and achieve
your personal and professional goals.
Relationship Coaching
Transform your relationships and improve your communication skills.
Stress Management
Reduce stress and
improve your mental and physical wellbeing.
Career Advancement
Unlock your potential
and take the next step
in your career.
What is Skillife offering?
Who is it for?
The team at Skillife is made up of experienced professionals that designed the training and ensured that it will help develop positive social, emotional, and proactive skills that everyone benefits from.
Our book, our webinar, and our personalized workshops have been structured according to the needs and expectations we have researched through talking to dozens of companies.
What Skillife Offers
Discover how we can help you unlock your full potential through our tailored workshops.
Who's this education for?
This is accessible to everyone, no matter what stage you are at in life.
Emotional Intelligence Training
Learn how to manage and understand your emotions and those of others to better cultivate relationships.
Develop Your Communication Skills
Strengthen your communication, decision-making, problem-solving & negotiation skills with our assistance.
Facilitate Teamwork & Conflict Resolution
Create an environment of trust and facilitate successful teams with improved conflict resolution strategies learned through our sessions.
About Me
Meet Carolina Reyes, a clinical psychologist from Managua, Nicaragua! Despite having to work in fast-food restaurants since an early age, Carolina managed to obtain her degree in clinical psychology from the National Autonomous University of Nicaragua UNAN-Managua, and later pursuing additional diplomas and certificates in different areas psychology.
With her passion for socio-emotional skill development, Carolina has worked in diverse positions, including as an assistant to the head of human talent and as head of Human Resources for the Social Entrepreneurs Group.
Want to know more about her inspiring journey? Keep exploring!
"Unlock Your Potential" is a gem. This book has been incredibly helpful in developing my personal and professional skills. This book provides insightful advice and practical guidance that inspires me to act for my own success.
Highly recommended!"
"I've read a lot of self-help books, but Unlock Your Potential is the most inspiring! The author's first-hand experiences and stories make the book relatable and engaging. The exercises are incredibly useful and have helped me increase my focus, motivation, and resilience. I'm so glad I found this book!"
"Unlock Your Potential" is an essential tool for anyone looking to take their life to the next level. The book is easy to follow, and the exercises provide an innovative perspective on developing critical life skills. This book is an excellent resource for anyone who wants to unlock their inner potential and achieve their dreams."
Skillife Online Coaching Resources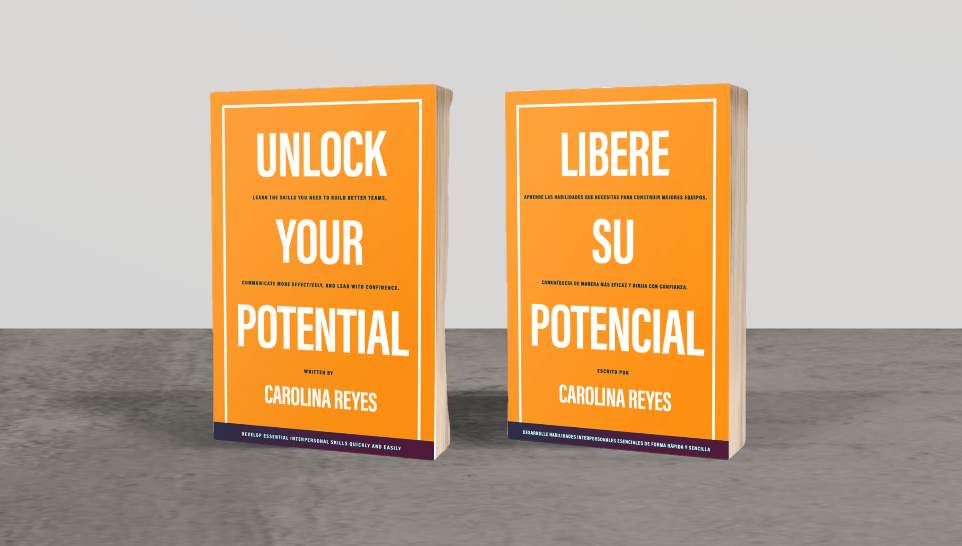 Book
Uncover how to maximize your learning style with the step-by-step guide in our book, Unlock Your Potential.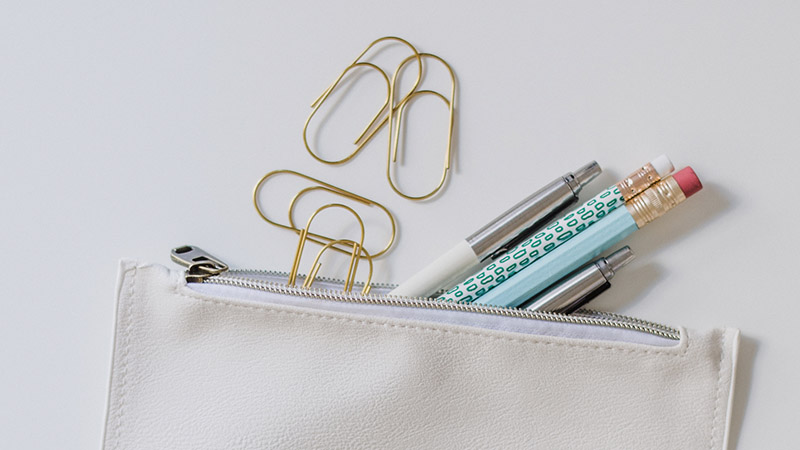 Webinar Series
Learn directly from experts in our interactive and informative webinars.
Workshops
Skillife workshops offer unique strategies to help develop leadership, communication, and conflict-resolution skills professional development.
Find Your Balance.
Set Your Goals.
Take A Challenge. Reward Yourself.
The business world has undergone a major transformation in the wake of the 2020 pandemic. A new mode of remote work has emerged, but there are still jobs that require interaction with clients and colleagues in a physical work environment.
This emphasizes the importance of maintaining positive interpersonal relationships, effective communication skills, emotional control, negotiation skills, and adaptability to change.
Don't Wait Any Longer.
Start Forging Your Own Path Today!